Tired of paying too much for oil?
Tired of paying to much for oil in Rockaway, Randolph, Lake Hiawatha, Mount Arlington, Roxbury, Mine Hill and White Meadow Lake and surrounding areas? Convert from oil to gas now! Natural gas costs 40% to 60% less than oil. More efficient gas heating equipment could save even more money. Oil fired units cause soot and need to be cleaned every year. Gas fired units burn more efficient, clean, and less maintenance. Central Comfort pulls all your permits for your oil to gas conversion and leaves no fuss for the homeowner. Central Comfort leaves the house just as clean as we arrive. Why pay more??? Central Comfort does all the work themselves without having to use subcontractors. Make the switch now. Contact us now for more information. Check out our gallery for some oil to gas conversions we have done.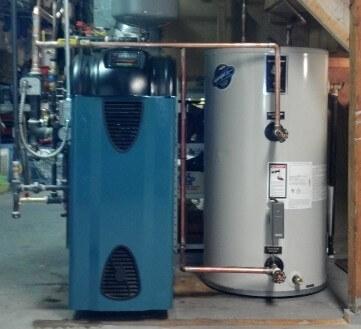 Why make the switch?
Switching to natural gas eliminates the need for an underground storage tank--eliminating the threat of oil spills, soil contamination and costly environmental clean-up.
Or, if the oil tank is above ground, switching to natural gas eliminates worry about spills or corrosion of the tank. And-- there's no unsightly storage tank to clutter the appearance of the property.
Natural gas is the cleanest burning fossil fuel. Because the combustion process for natural gas is almost perfect, very few byproducts are emitted into the atmosphere as pollutants. Thus, every conversion to gas heat is a small victory in the fight against global warming and on the path to going GREEN.
Natural gas is a US product and using it is an investment in our economy. Fortunately, there is an abundant supply of domestic natural gas and, unlike oil, foreign events do not affect its availability.
Natural gas is reliable. In contrast, oil must be trucked to the customer's location, and truck deliveries are susceptible to weather conditions and other events.
Natural gas is economical and efficient so you can SAVE over oil heat
Natural gas has an enviable safety record
Oil-to-Gas Conversion in Jefferson
Are you located near a new natural gas line? Has your oil-guzzling furnace or boiler finally started to show its age? If so, it's time you considered switching fuel types. Natural gas is less expensive and likely to remain that way. It's also "greener" and not prone to supply chain issues. That means it's the sensible choice for people in the Jefferson area. For more information on fuel conversion in your neighborhood, read on.
Make Sure Natural Gas is An Option in Your Area
Around half of the country already uses natural gas to heat their home while less than 10% use oil. Electricity (34%) and propane (6%) make up the majority of what's left. Though more expensive, these are the only options available locally. You'll find the highest number of oil-burning furnaces in the Northeast. This prevalence stems from two factors: proximity to the coast and age. First, oil barges typically land on the East coast and there's infrastructure in place to distribute it from there. Second, as many of these homes are older, they were constructed back when oil was the cheapest thing on the market.
Unlike oil, which gets brought to you by truck, natural gas is piped into your home. That means making the switch requires you to be in an area with natural gas lines. Even in areas that are oil-dominated—where fuel systems account for around a third of all heating systems—you're likely to have access to natural gas lines. If one's not available in your area, consider petitioning your local utility company.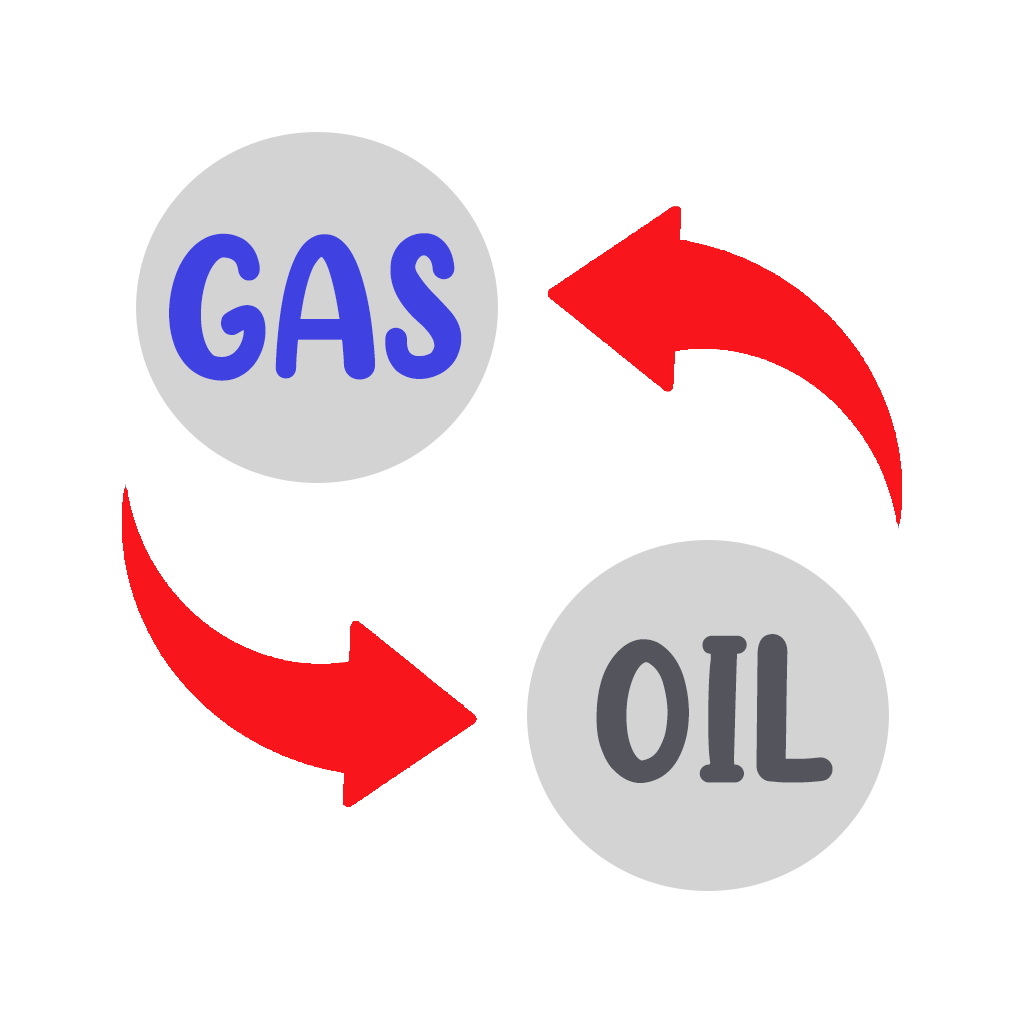 The Benefits of Going from Fuel Oil to Natural Gas
Though the costs of converting can be high, there are numerous benefits to switching from oil to natural gas. These benefits not only pad your wallet and stop you from running out of heat, but also help America towards fuel independence. For a quick list of benefits, see below:
Save Money Long-Term: Most people who make the switch do so to capitalize on cost savings. Natural gas is usually between 40-60% cheaper than fuel oil. Most homeowners find just five years of normal heating more than recoups the cost of conversion. This means lower energy bills over the long term. Additionally, as you don't have to prepay for gas like with fuel oil, you're only charged for the energy you use.
Improved Energy Efficiency: Older heating systems are only 55-70% efficient. This means a lot of wasted fuel. Upgrading to a newer system lets you cool and heat more efficiently. While new fuel oil systems are better than old ones, they're typically less efficient than similarly-priced furnaces.
Environmental Friendliness: Natural gas burns cleaner than any other fossil fuel. That means that making the switch is good for both you and the planet.
Increased Property Value: Converting your home's heating system from oil to gas can make it more attractive to potential buyers. Shoppers know how inefficient oil-burning systems can be and often want a newer, more efficient system. In a market of homes full of oil-burning furnaces, yours can stand out.
More Reliable Supply: Imagine rushing outside on the coldest day of the year to find your oil tank close to empty - Picture that gnawing feeling in the pit of your stomach. Will you be able to find a company to take care of it in time? This feeling is familiar to fuel oil users. Those with natural gas lines, however, never have to worry about their energy running out. That peace of mind is a HUGE benefit for homeowners in crowded markets.
Stable Fuel Prices: Since natural gas is produced domestically, it isn't as subject to the price fluctuation of overseas oil. This allows you to better budget your monthly heating bills.
Versatility: Adding a natural gas main opens a door for other upgrades. Unlike oil, it can also power your water heater, dryer, grill, or fireplace. When you go for natural gas, your lifestyle will improve.
Costs to Consider When Moving From Oil to Gas
Since no two homes are alike, there's no cost book for oil-to-gas conversion. When you call for a quote on conversion, our HVAC experts will evaluate your home to determine if making the switch is right for you. The typical homeowner can expect to pay between $5000 and $10,000 to convert their heating system, but we have financing and rebate options available to reduce that cost.
Whether you end up on the lower or the upper end of that range depends on whether you need:
A New Gas Line: Many homes that rely on fuel oil for HVAC don't have a natural gas line. To allow you to make use of this cleaner fuel source, one will have to be run. Because it represents future business, some area providers may cover this cost.
Ductwork Improvements: If your ducts look like Swiss cheese, you won't fully experience the benefit of a more efficient system. For that reason, our HVAC experts may recommend you reroute or replace leaky ducts.
Chimney Improvements: Swapping to gas may mean relining your chimney ($750-$2000) as moisture in the new system's exhaust can damage the stonework. This isn't a concern with high-efficiency units, however.
Oil Tank Removal: Local building codes may require you to remove the defunct oil tank. How much this costs depends on whether the unit is above or below ground. Oil tank removal often requires a permit and may leave you with some landscaping work to do.
While the initial costs can be inconvenient, most homeowners in the Jefferson area see savings just five or so years after their new equipment is installed.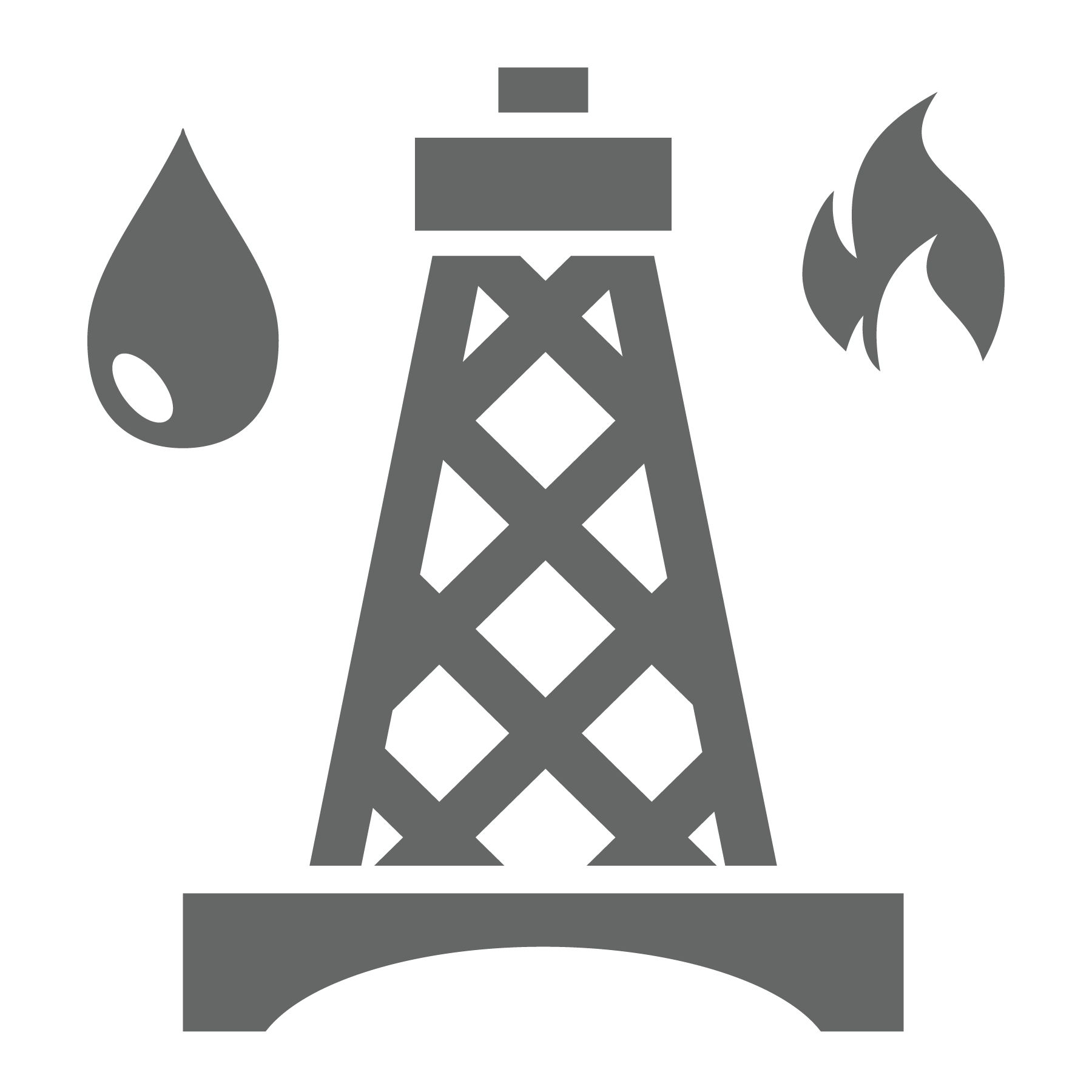 Ready to Make the Switch? Call Central Comfort, Inc..
When you're ready to swap oil for gas, we're here for you. Founded in 1985, we've helped ease the pain of oil-to-gas conversion for hundreds of homeowners in the Roxbury area. We offer upfront quotes and multiple options to ensure you get a gas furnace that fits your heating and budgetary needs. In homes with newer oil systems, we may be able to do a simpler, more cost-effective conversion. Contact us through this website or call us for a free estimate.