Heating and Air Conditioning
Ductless Splits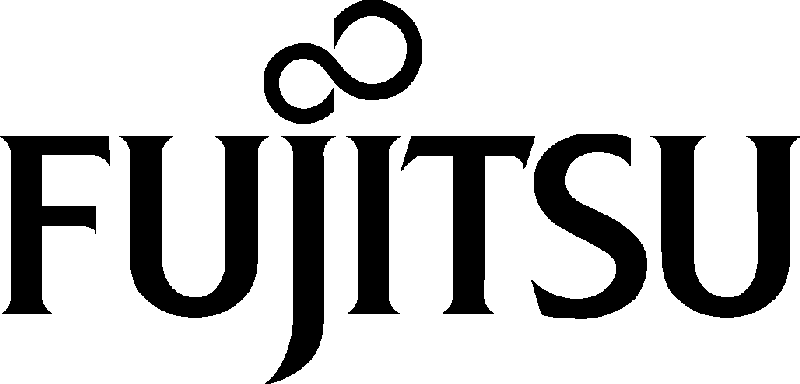 Fujitsu ductless split air conditioners & heat pumps
Fujitsu heating and cooling system deliver improved efficiency & performance. The Fujitsu ductless Air conditioner split system is a perfect fit for homes including small business, easy to install, comfortable to manage, Available in air-cooled condensing only, either Heat pump (heating & cooling). Split heat pump is an air conditioning system that acts as a heater in the winter and air conditioning in summer. Fujitsu wide selections of indoor and outdoor units creates a wide range of combinations for ultimate flexibility, enabling personalized comfort whenever you are, Designed to provide the quietest possible operation for both: indoor and outdoor environment, Year-round energy saving, flexibility of installation and use are just a few benefits of the Fujitsu systems
Fujitsu Ductless systems benefits
Energy efficiency: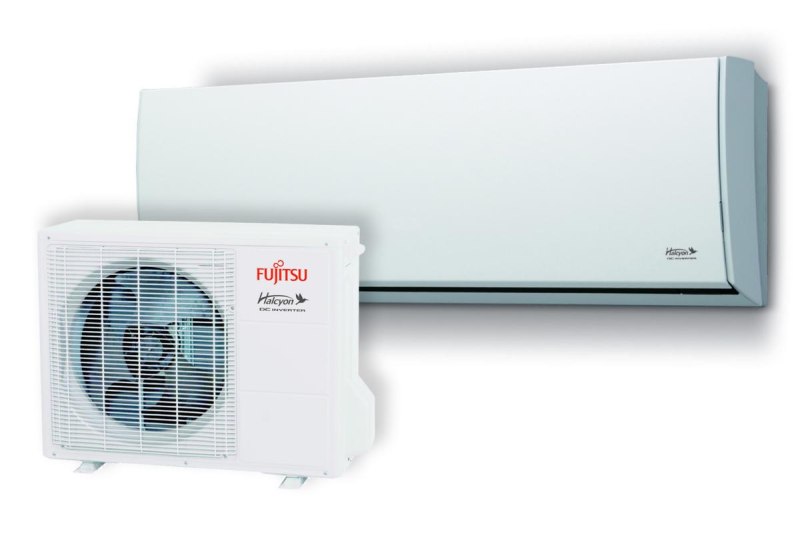 Fujitsu Ductless systems are up to 40 percent further efficient than other type of HVAC systems. Further, since the systems are duct-free, duct loss is eliminated, further improving energy saving.
Allergies:
Fujitsu Ductless systems become highly advanced allergen-filtration, including washable filters that eliminate contaminants from the air Because those systems require limited to no ductwork, this potential for mold spore, also dust accumulating in ducts is reduced or eliminated, results: further air quality improvements
Quiet Operation:
Ductless air conditioners are comprised of an indoor and outdoor unit, which allows for a peaceful inside environment by enabling the contractor to set louder components like compressors and motors outdoors.
Eliminates hot and cold spots:
Fujitsu Ductless Air conditioning system's zoning capability gives homeowners individual control over their comfort in each room. Same as Individuals don't expect to walk into their room, flip a light switch and have all the lights in the house turn on at once, so they shouldn't stand for this from their HVAC systems either.
Easy installation:
For both new construction and retrofits, Ductless split systems are simple to install, they require small to no ductwork, reducing demolition in retrofit. Their small footprint and compact size uses up less space than conventional HVAC system
Single & Multi zone choices
Whether planning an add-on either new construction, Fujitsu systems will keep you comfortable. Wireless remote controls are standard on all models. High efficiency singles zone up to 27 SEER. Multi-split outdoor units enable connections to: 2, 3, 4, and eight zones. Outdoor units capacities choices: 18, 24, 36, including 48,000 BTU, connections options: 7,000, 9,000, 12,000, 18,000 and 24,000 Btu. Allowing to heat and cool, Even area hard to reach. FUJITSU systems are up to 110% more efficient than 10 SEER models and up to 39% smaller compare to some other branded models, makes this easy install, also have them running at minimal cost.